---
Hello design enthusiasts!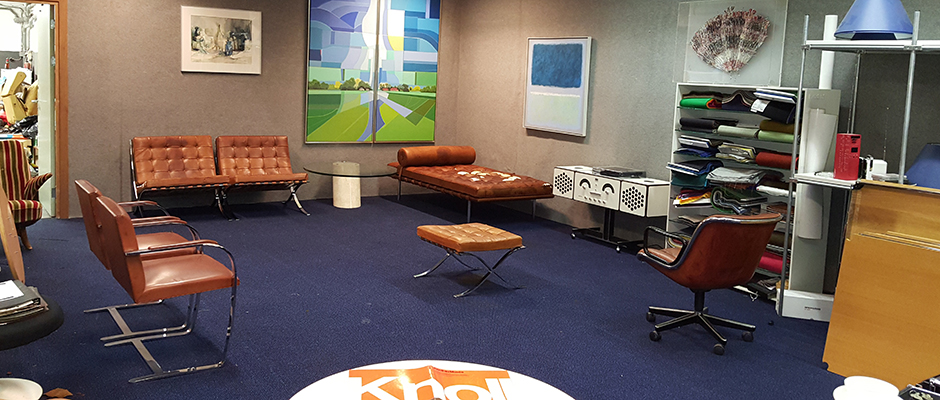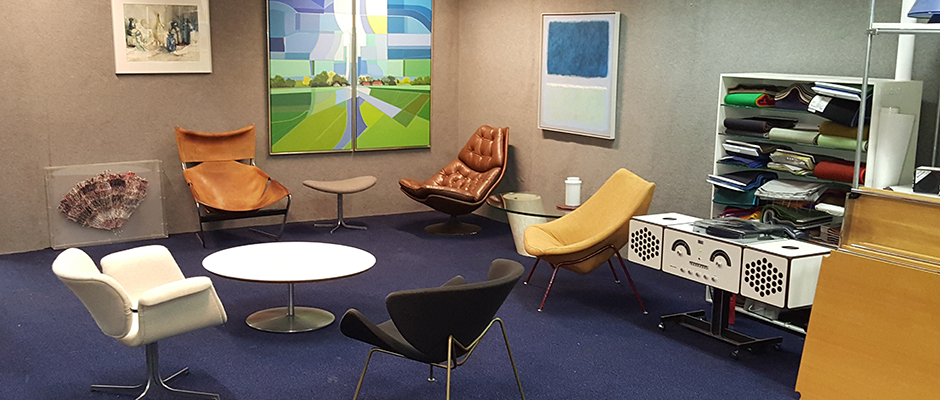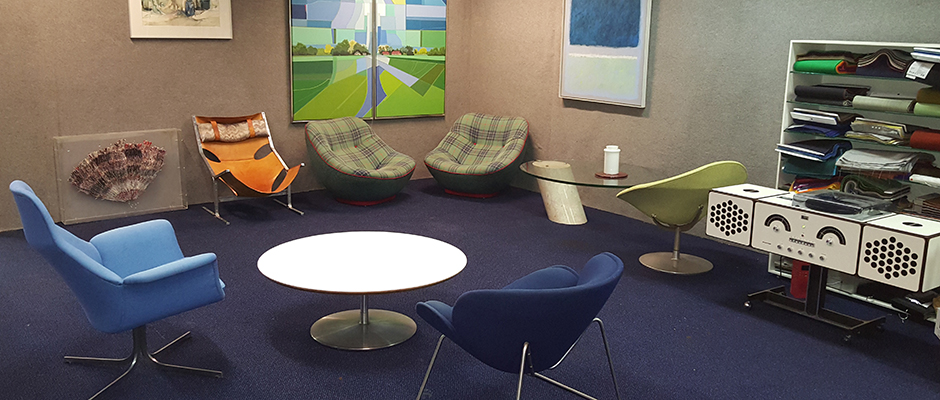 "Welcome on my website.
I am a Vintage/Design/Art dealer!"
---
---
About Me
Let me introduce myself
---
My name is Jos Albeda and I am born and raised in Rotterdam (The Netherlands). I decided to quit my job in 2013 and began my own trading company in design furniture. This is what i really wanted to do.
---
I have done a lot of trading with other dealers in this business, but in 2016 i started my own website. Here you will find some of my best and rare items.
---
Don't hesitate to contact me if your object of desire is not available on my website. I have created a big network of dealers and collectors all around Europe. I'm just might be the one that you need to help you to meet your ultimate designwish.

Best regards, Jos Albeda
---
Real Vintage Furniture

+31 (0)6 14371514
info@realvintagefurniture.com
---
---
Contact Me
I'm looking forward to hear from you
Real Vintage Furniture
Straat + Huisnummer
Postcode + Woonplaats
Schiedam
The Netherlands
+31 (0)6 14371514
info@realvintagefurniture.com
KVK/CoC: xxxxxx
BTW ID/VAT ID: xxxxxx
IBAN: xxxxxxx
BIC: xxxxxxx
© 2016 | Real Vintage Furniture
---